Aid pants - buckle cotton knit - off white
$89.00
Regular price
$71.00
High waisted seamless underpants
Made from soft cotton ribbed buckle knit
86% cotton 10% pa 4% elasthane
Made in Portugal
AU

4-6

8-10

10-12

12-14
14-16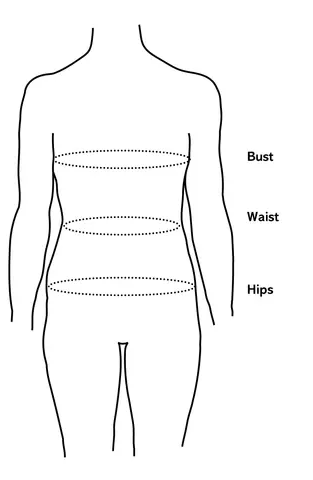 Fit Chart
Standard height 170cm and 67"


XS
76–84cm
30–33"

60–65cm
24–26"
88–92cm
34–36"

S
80–86cm
31–34"
65–70cm
26–28"
92–96cm
36–38"

M
84–92cm
33–36"
70–75cm
28–30"
96–100cm
38–40"

L
88–93cm
35–37"
75–80cm
30–32"

104–108cm
40–42"

XL
94-99cm
38-40"
80-85cm
32-34"
110-115cm
43-45"
Organic cotton
Origin: Brazil, India, Egypt
Certificates: GOTS, Oeko-Tex, OCS 100


Cotton is a natural seed fiber.
Cotton is the most common natural material used today in garment production. It is durable, breathable, absorbent, and soft. Cotton is ideal for dyeing and printing. The material is also biodegradable and hypoallergenic.
Conventional cotton generally has a high environmental impact. It requires a vast amount of water and depletes the soil. To increase production, harmful pesticides, and fertilizers are used, polluting the grounds and waters.
Baserange only sources organic cotton, as we want to ensure that no harmful chemicals are used in the entire production process, water consumption is controlled and workers' rights are also preserved.
Organic cotton promotes and enhances biodiversity and biological cycles and is beneficial to human health and the environment. Even though the properties of organic cotton fiber are not as good as regular cotton fiber, the production of organic cotton is growing.
There is also a lot of cotton that is certified organic, that may not actually be organic, as it is mixed with conventional cotton. This is because the demand for organic cotton is big, but it grows much slower than conventional cotton and droughts are becoming more common.