Basic sweat - fleece rib - grey melange
Basic sweatshirt
Straight cut, crew neck with raglan sleeve
Soft organic cotton rib


100% organic cotton
Made In Portugal

Fits true to size, model wears a size Small.
AU

4-6

8-10

10-12

12-14
14-16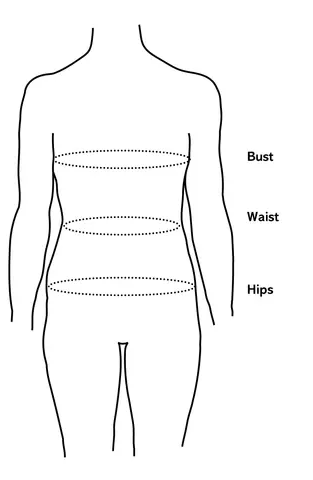 Fit Chart
Standard height 170cm and 67"


XS
76–84cm
30–33"

60–65cm
24–26"
88–92cm
34–36"

S
80–86cm
31–34"
65–70cm
26–28"
92–96cm
36–38"

M
84–92cm
33–36"
70–75cm
28–30"
96–100cm
38–40"

L
88–93cm
35–37"
75–80cm
30–32"

104–108cm
40–42"

XL
94-99cm
38-40"
80-85cm
32-34"
110-115cm
43-45"
Organic cotton
Origin: Brazil, India, Egypt
Certificates: GOTS, Oeko-Tex, OCS 100


Cotton is a natural seed fiber.
Cotton is the most common natural material used today in garment production. It is durable, breathable, absorbent, and soft. Cotton is ideal for dyeing and printing. The material is also biodegradable and hypoallergenic.
Conventional cotton generally has a high environmental impact. It requires a vast amount of water and depletes the soil. To increase production, harmful pesticides, and fertilizers are used, polluting the grounds and waters.
Baserange only sources organic cotton, as we want to ensure that no harmful chemicals are used in the entire production process, water consumption is controlled and workers' rights are also preserved.
Organic cotton promotes and enhances biodiversity and biological cycles and is beneficial to human health and the environment. Even though the properties of organic cotton fiber are not as good as regular cotton fiber, the production of organic cotton is growing.
There is also a lot of cotton that is certified organic, that may not actually be organic, as it is mixed with conventional cotton. This is because the demand for organic cotton is big, but it grows much slower than conventional cotton and droughts are becoming more common.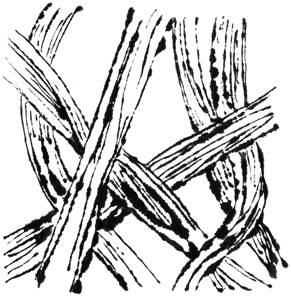 We recommend a cold wash on a gentle cycle using natural detergent and hang drying for all our products. A colder wash saves electricity, the gentle cycle wears the fabric down less, natural detergent (especially with neutral PH) can retain the color and elastane for longer and hang drying is easier on the clothing and the environment. Hand washing is always a good option too. If you are not separating delicates, use a laundry bag to protect the fabric from getting damaged. Look for a dense fabric for the laundry bag.  
We recommend that all Silk garments be dry cleaned.
Naturally dyed garments are sensitive to sun exposure. To ensure colorfastness, do not dry or store in direct contact with the sun. 
To reduce washes, we recommend airing or freezing your garments and spot cleaning whenever you have a stain. Airing helps in getting rid of the odor and you can do this by leaving your clothing outside overnight. Freezing gets rid of smell, mildew as well as moths and is effective when done for 6-12 hours. This helps keep clothing in better condition for longer and ensures the colors don't fade. 
Washing synthetic fibers releases microplastics into the water system, especially during the first washes, but washing the synthetic blend fabrics in a laundry bag that captures the microfibers allows you to dispose of the microfibers properly. You can also use a laundry ball or a washing machine filter. 
Clothing can shrink about 5-7% in the wash. 
Knits should be stored folded, as hanging knitwear can change its shape. Storing clean clothing with cedar wood or lavender in your drawers can help prevent moths.