Dydine dress - sheer linen - ocular
Sheer linen slip dress
Thin adjustable straps
Bias cut

100% Linen
Made in Turkey

Model wears size S
AU

4-6

8-10

10-12

12-14
14-16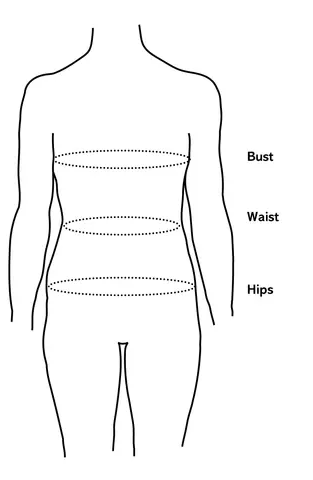 Fit Chart
Standard height 170cm and 67"


XS
76–84cm
30–33"

60–65cm
24–26"
88–92cm
34–36"

S
80–86cm
31–34"
65–70cm
26–28"
92–96cm
36–38"

M
84–92cm
33–36"
70–75cm
28–30"
96–100cm
38–40"

L
88–93cm
35–37"
75–80cm
30–32"

104–108cm
40–42"

XL
94-99cm
38-40"
80-85cm
32-34"
110-115cm
43-45"
Linen
Origin: France, Belgium
Certificates: Oeko-Tex


Linen is a bast fiber.
The linen we use originates in France and Belgium, close to the fabric and garment factories we work with.
Linen requires no irrigation, and it can be grown even in poor soil where food cultivation would be impossible. It requires no chemicals for growth or for rendering into yarns for textiles.
One hectare of flax absorbs more than 3.7 metric tons of carbon dioxide and stores it in the soil thanks to its large root system.
Linen is grown in rotation, nourishing the soil for other crops. It is also always non-GMO.
A breathable fabric, linen is strong and absorbent. It's more durable and dries faster than cotton. Its naturally cooling properties make it an appealing option for summer wear and layering.
Linen production is almost zero waste, as flax roots are so long that almost 100% are utilized and leftovers like flax dust can be used for wall insulations. The seeds can provide oil for dyes, paint, cosmetics, and floor coverings. The by-products of linen production can also be processed into a pulp used for banknotes or fiberboard.
As linen fabric is said to get better and softer with age and each wash, having and caring for a linen garment for a long time is covetable.
Its fibers are shorter than those of silk and the fabric is rougher, not shiny.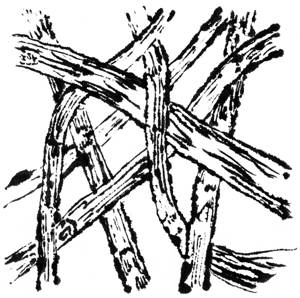 We recommend a cold wash on a gentle cycle using natural detergent and hang drying for all our products. A colder wash saves electricity, the gentle cycle wears the fabric down less, natural detergent (especially with neutral PH) can retain the color and elastane for longer and hang drying is easier on the clothing and the environment. Hand washing is always a good option too. If you are not separating delicates, use a laundry bag to protect the fabric from getting damaged. Look for a dense fabric for the laundry bag.  
We recommend that all Silk garments be dry cleaned.
Naturally dyed garments are sensitive to sun exposure. To ensure colorfastness, do not dry or store in direct contact with the sun. 
To reduce washes, we recommend airing or freezing your garments and spot cleaning whenever you have a stain. Airing helps in getting rid of the odor and you can do this by leaving your clothing outside overnight. Freezing gets rid of smell, mildew as well as moths and is effective when done for 6-12 hours. This helps keep clothing in better condition for longer and ensures the colors don't fade. 
Washing synthetic fibers releases microplastics into the water system, especially during the first washes, but washing the synthetic blend fabrics in a laundry bag that captures the microfibers allows you to dispose of the microfibers properly. You can also use a laundry ball or a washing machine filter. 
Clothing can shrink about 5-7% in the wash. 
Knits should be stored folded, as hanging knitwear can change its shape. Storing clean clothing with cedar wood or lavender in your drawers can help prevent moths.