Longsleeve tee - bamboo jersey - fovea
$125.00
Regular price
$100.00
Longsleeve t-shirt
Crew neck
Thin and soft bamboo jersey fabric
Straight cut

Colour description: very dark brown
100% Bamboo
FSC certified bamboo, OEKP-TEX dyes
Made in Portugal

Model is wearing a size Small
AU

4-6

8-10

10-12

12-14
14-16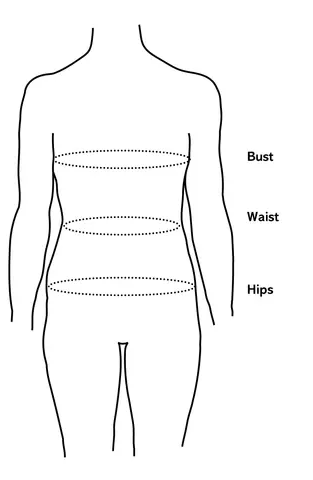 Fit Chart
Standard height 170cm and 67"


XS
76–84cm
30–33"

60–65cm
24–26"
88–92cm
34–36"

S
80–86cm
31–34"
65–70cm
26–28"
92–96cm
36–38"

M
84–92cm
33–36"
70–75cm
28–30"
96–100cm
38–40"

L
88–93cm
35–37"
75–80cm
30–32"

104–108cm
40–42"

XL
94-99cm
38-40"
80-85cm
32-34"
110-115cm
43-45"
Bamboo
Origin: China

Baserange's bamboo is sourced from a private and durable plantation-certified FSC. No chemical product is used on the plantation.

Yarns are certified Öko-tex: they are safe and not toxic to humans. However, to avoid the potential damage by chemicals used in the viscose process, Baserange is now working on changing our previous Bamboo "viscose" into Bamboo "lyocell." This new fibers has the same positive qualities as viscose, as it is derived from the fast-growing bamboo plant, but the process of rendering it into textile fibers is done using non-harmful chemicals. The process is done with a closed loop, which ensures no rejection of chemicals at all.

The Bamboo lyocell is currently recognized as the most sustainable fiber in the textile industry. The prices of our bamboo products might increase a bit, but we believe this change is essential.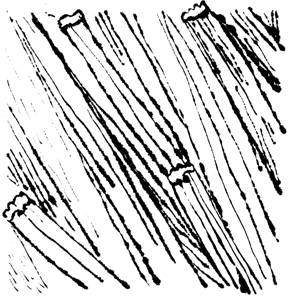 +
• First of all its natural origin put it in a category apart from man-made synthetic textile fibres , and advantage of bamboo comparing with other natural fibres like cotton is that it can grow easily. In fact, it can survive with rainwater as the only source of moisture. If we are to compare bamboo fabrics to cotton, we can say that the former is kinder to the environment mainly because bamboo uses only a third of the water that cotton consumes and doesn't require pesticides to grow properly. As it is 100% cellulosic it is bio degradable in nature. Bamboo fibre decomposes without causing pollution. "Bamboo fibre comes from nature, and completely returns to nature in the end".
• Breathable, silky, warm, extremely stretchy fiber

• It also contributes to the reduction of C02
–
• Processing bamboo viscose requires some harmful chemicals to dissolve the plant, and transform it into a paste that can be spun into textile fibers.
• The cultivation of bamboo must be highly regulated to ensure growers are not adding fertilizer and/or pesticides to increase yields.
We recommend a cold wash on a gentle cycle using natural detergent and hang drying for all our products. A colder wash saves electricity, the gentle cycle wears the fabric down less, natural detergent (especially with neutral PH) can retain the color and elastane for longer and hang drying is easier on the clothing and the environment. Hand washing is always a good option too. If you are not separating delicates, use a laundry bag to protect the fabric from getting damaged. Look for a dense fabric for the laundry bag.  
We recommend that all Silk garments be dry cleaned.
Naturally dyed garments are sensitive to sun exposure. To ensure colorfastness, do not dry or store in direct contact with the sun. 
To reduce washes, we recommend airing or freezing your garments and spot cleaning whenever you have a stain. Airing helps in getting rid of the odor and you can do this by leaving your clothing outside overnight. Freezing gets rid of smell, mildew as well as moths and is effective when done for 6-12 hours. This helps keep clothing in better condition for longer and ensures the colors don't fade. 
Washing synthetic fibers releases microplastics into the water system, especially during the first washes, but washing the synthetic blend fabrics in a laundry bag that captures the microfibers allows you to dispose of the microfibers properly. You can also use a laundry ball or a washing machine filter. 
Clothing can shrink about 5-7% in the wash. 
Knits should be stored folded, as hanging knitwear can change its shape. Storing clean clothing with cedar wood or lavender in your drawers can help prevent moths.