Omato longsleeve - wool - black - wt23
Wool long sleeve tee
Boatneck
Exposed seams
Lettuce edge at neckline and hems

100% Wool
Made in Portugal

Model wears a size S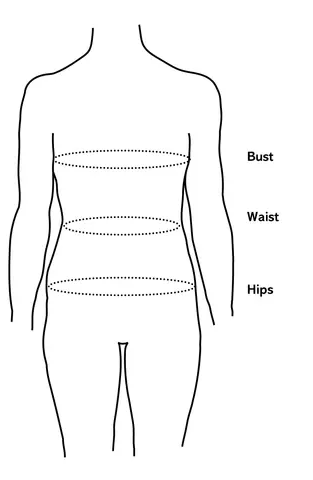 Fit Chart
Standard height 170cm and 67"


XS

76–84cm
30–33"

60–65cm
24–26"

88–92cm
34–36"

S

80–86cm
31–34"

65–70cm
26–28"

92–96cm
36–38"

M

84–92cm
33–36"

70–75cm
28–30"

96–100cm
38–40"

L

88–93cm
35–37"

75–80cm
30–32"

104–108cm
40–42"

Merino Wool
Origin: Australia, Austria
Certificates: Oeko-tex 100, Woolmark, SustainaWOOL


Wool comes from sheep.
Merino wool is suited for sensitive skin because it is a soft and breathable material and is not itchy like other types of wool.
Wool regulates according to the temperature
The fabric is biodegradable, and it comes from a renewable source.
Wool is often seen as the technical fabric of nature without the use of man-made substances because it also absorbs moisture without feeling wet or cold, is antibacterial and has odor-fighting properties.
Wool is resistant to static electricity
It is hypoallergenic and fire retardant.