Silk tee - wild silk jersey - acacia brown
Straight cut tee-shirt
Crew neck
Made from wild silk jersey, giving the fabric a naturally slubbed texture
Soft and breathable
Dyed using vegetal dyes

Acacia Brown is a natural dye composed of three different elements; the fruit of Terminalia Chebula tree, Mulberry plants, and the wood of an acacia tree.

100% silk
Made in Portugal
AU

4-6

8-10

10-12

12-14
14-16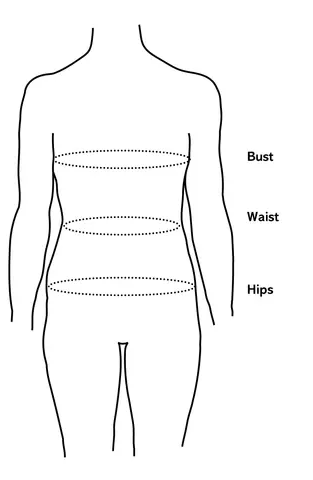 Fit Chart
Standard height 170cm and 67"


XS
76–84cm
30–33"

60–65cm
24–26"
88–92cm
34–36"

S
80–86cm
31–34"
65–70cm
26–28"
92–96cm
36–38"

M
84–92cm
33–36"
70–75cm
28–30"
96–100cm
38–40"

L
88–93cm
35–37"
75–80cm
30–32"

104–108cm
40–42"

XL
94-99cm
38-40"
80-85cm
32-34"
110-115cm
43-45"
Wild silk
Origin: China
Certificates: Oeko-Tex


Wild silk comes from Tussar silkworms. As the name of the fabric suggests, the Tussar silkworms live in the wild. Tussar silkworms feed on the Arjun tree.
Due to its short fiber length, Tussar silk is one of the most durable fabrics.
Tussar silk is a lot more textured than regular silk.
It has the same positive attributes as silk (see above).
The process of making wild silk is also known as non-violent, which is when the silk is processed without killing the silkworm. For around 30 days the silkworm grows and munches on castor leaves until it reaches its final size. It then starts to spin its cocoon, which takes another 15 days. Once the moth leaves its cocoon, the silk is processed.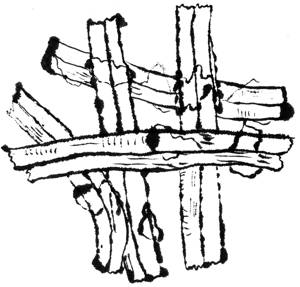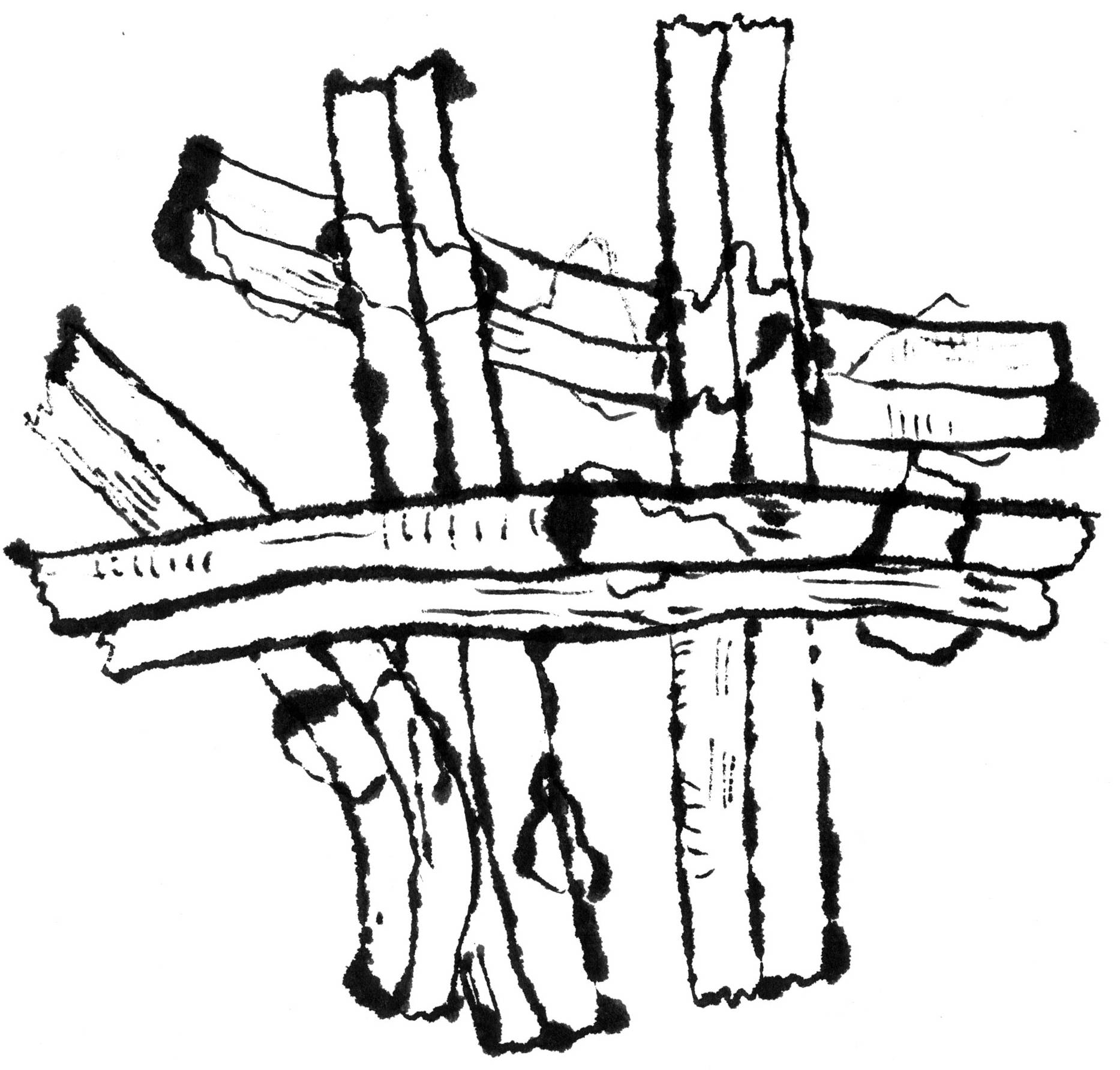 We recommend a cold wash on a gentle cycle using natural detergent and hang drying for all our products. A colder wash saves electricity, the gentle cycle wears the fabric down less, natural detergent (especially with neutral PH) can retain the color and elastane for longer and hang drying is easier on the clothing and the environment. Hand washing is always a good option too. If you are not separating delicates, use a laundry bag to protect the fabric from getting damaged. Look for a dense fabric for the laundry bag.  
We recommend that all Silk garments be dry cleaned.
Naturally dyed garments are sensitive to sun exposure. To ensure colorfastness, do not dry or store in direct contact with the sun. 
To reduce washes, we recommend airing or freezing your garments and spot cleaning whenever you have a stain. Airing helps in getting rid of the odor and you can do this by leaving your clothing outside overnight. Freezing gets rid of smell, mildew as well as moths and is effective when done for 6-12 hours. This helps keep clothing in better condition for longer and ensures the colors don't fade. 
Washing synthetic fibers releases microplastics into the water system, especially during the first washes, but washing the synthetic blend fabrics in a laundry bag that captures the microfibers allows you to dispose of the microfibers properly. You can also use a laundry ball or a washing machine filter. 
Clothing can shrink about 5-7% in the wash. 
Knits should be stored folded, as hanging knitwear can change its shape. Storing clean clothing with cedar wood or lavender in your drawers can help prevent moths.